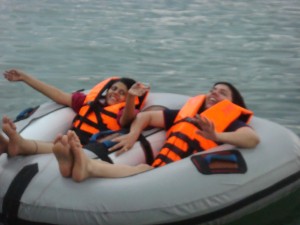 Our trips are a carefully crafted mix of scenery, history, culture, adventure, local gastronomy, getting to know the people, and shopping! Our trips are comfortably paced thus allowing you to enjoy every single moment of the trip. Whether you're looking for a short weekend break, a reading holiday,a bachelorette outing, a getaway with your girlfriends, a wellness vacation, a shopping expedition, a fitness trip, a rural experience, or a longer trip to various destinations, you'll find something that resonates with you.
For ladies who are keen on interacting with other remarkable ladies, The Wander Girls host various exclusive events (meetups and mixers).
For the international lady traveller, who is keen on exploring India, and meeting interesting ladies, feel free to join any of our "India" trips exploring the length and breadth of our beautiful country (yes, there is more to India than the golden triangle comprising Jaipur, Delhi, & Agra, or Goa, or Kerala)! Else, do write in to us with custom requests for your own trip.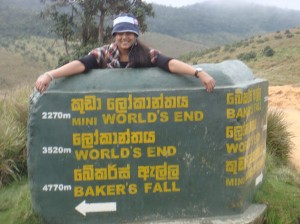 The Wander Girls team comprises of girls who are wanderers at heart. Our wanderings have taken us to various continents and countries. We've been fortunate to have considered some of these places our homes at different points in our lives. In our wanderings, we've discovered other people, and more importantly ourselves. On our trips we've overcome our fears, learned to appreciate different viewpoints, handle stressful situations confidently, and more importantly choose to make the most of every single moment we're alive. Travel pushes us to introspect. It allows us to stay young at heart (thus the wander girls and not the wander women)! Travel gives us the chance to connect with people around the world. Travel allows us to disconnect from mindless worries and refreshes our mind in the process. Travel is our way of life. Travel brings 'you' into our life. 🙂
We look forward to seeing you on our trips and hosting you at our events!
~ The Wander Girls!